Category: Taka
This year world's championship took place in cleveland USA. There was an error from the...
Read More
Japanese lovers of spinning tops, koma, organise on the first week of april 2019 what we could...
Read More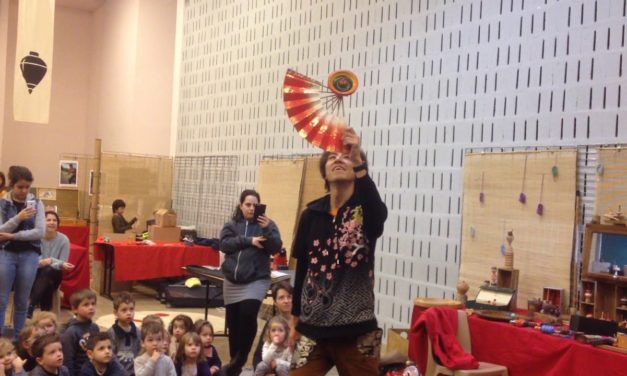 Takahiko Hasegawa (Japan) take the third place in...
Read More
The 5th National Koma contest has taken place on 2018/03/21, here is the resulting posted video…
Read More
Spingear koma demo video by Taka. Takahito Hasegawa alias Taka Mutiple World Yoyo Champion,...
Read More
A nice koma shot during the national Japan koma contest.
Read More
Taka demonstrate here ways to play with different types of tops: a S8 Sofia, a spingear koma and a...
Read More
Freestyles:
1. Daniel Konečný (CZ)
2. Jakub Konečný (CZ)
3. Taka Hasegawa (JP)
Read More
Freestyles:
Chris Neff (US)
Eli Hickerson (US)
Takahiko Hasegawa (JP)
Kazuhito Miki (JP)
Marco Palma (MX)
Fernando Turegano (MX)
Nakayama Ko (JP)
Austen Hickerson (US)
Kirk Charles (US)
Read More
A teamed Corkscrew variation tested in Marines'...
Read More
Taka posted this video, a revival of the 2016 annual Chonkake Meeting, lot of interesting ideas...
Read More

Search new trick
Recent Posts
Categories