What are patch video applications?
Patch video applications are simply the videos posted by spinners to prove they deserve the patch, it means they complete all required tricks on the patch trick list.
These are, in a way, some spinners interpretation of the award patches click on the image below to see them all.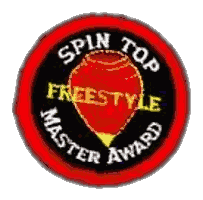 Here you can find all uploaded patch video applications:
Filter the patches you want to browse with above buttons don't forget to browse pages with the pagination below the portfolio :