Here are the World Contests, since 2001, some of them don't have any video referenced, if you know where to find some of them, just contact me…
The latest contests have more sources of good videos, so you will find all them under the main playlist or by clicking the challenger's name.
You can also read about the International Top Spinners Association and why not join us!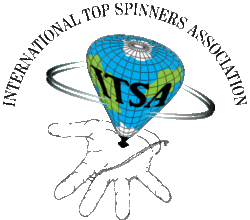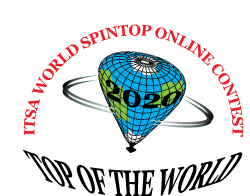 Has taken place online due to the covid pandemic, divided in two divisions.
This Virtual assembly has been from far the biggest ever! You can see the summarized page or the full portfolio of candidats.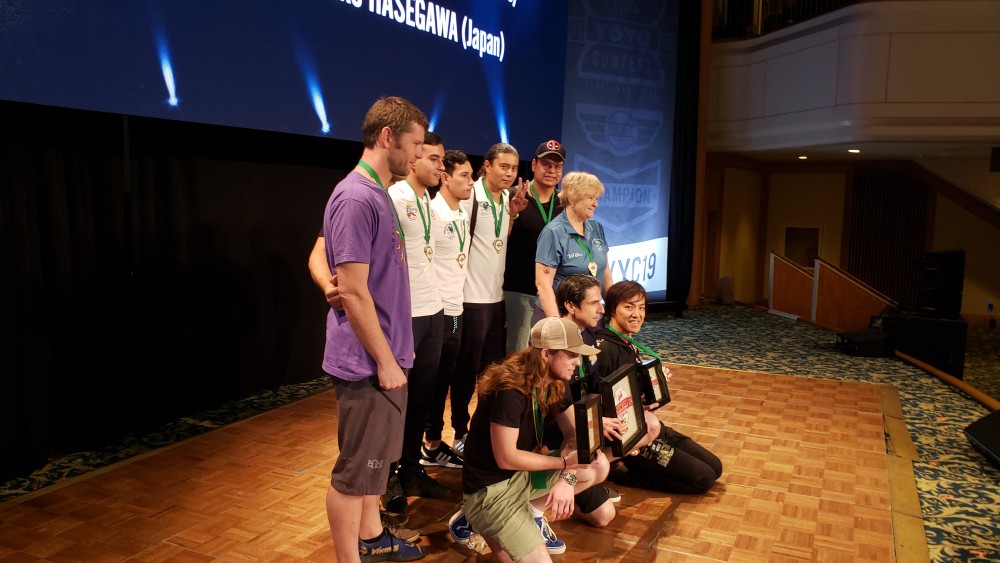 Has taken place in Cleveland (USA), result is a tie after an error from the technical team…
Jose Madrigal and Eli Hickerson share the first place…
All World Posts
All posts in the world category