Category:
DIY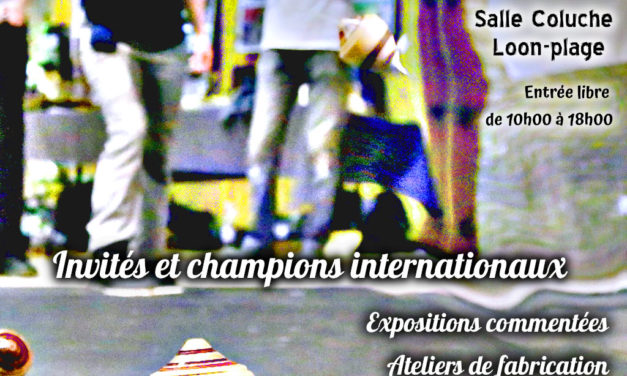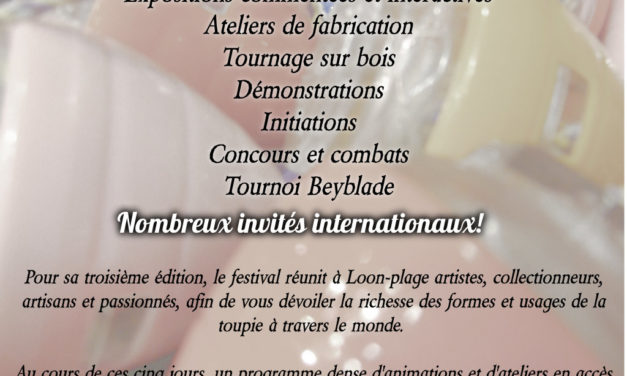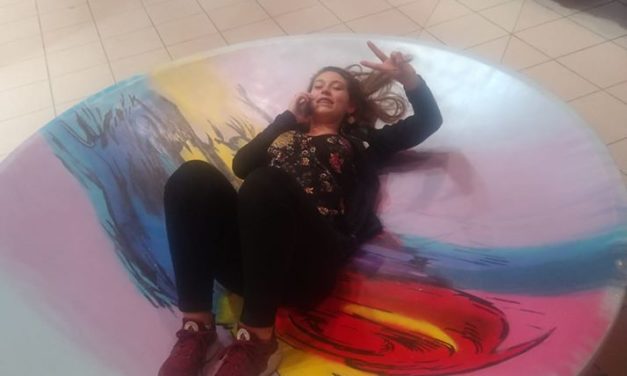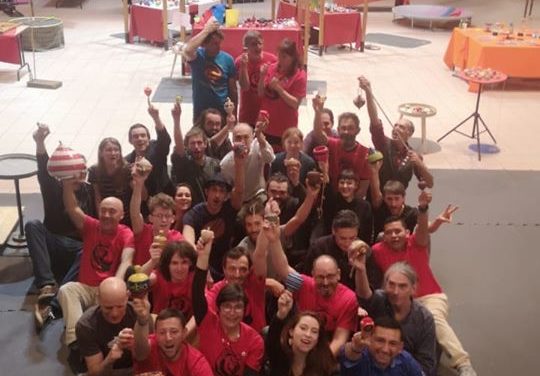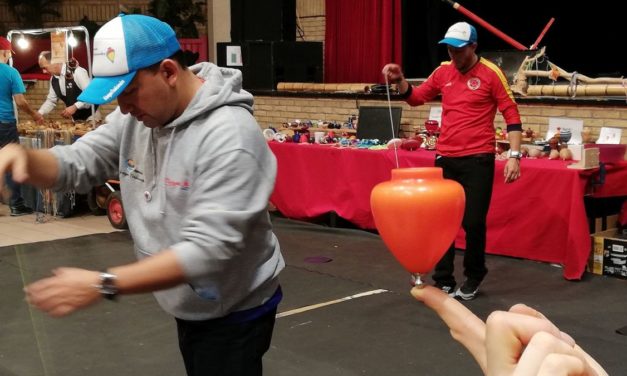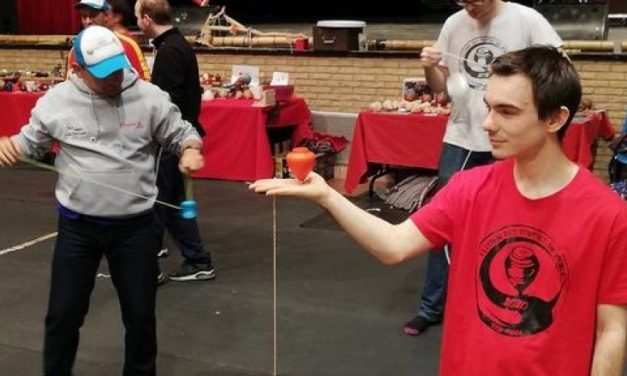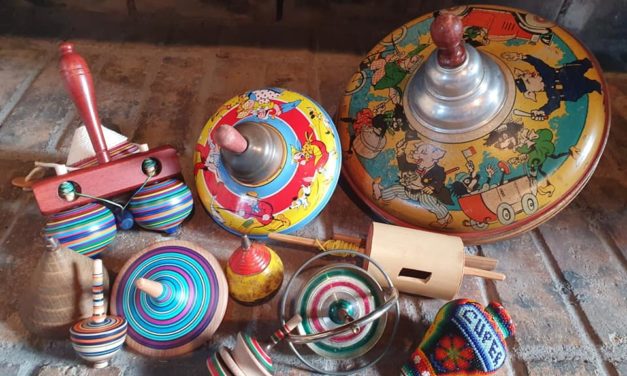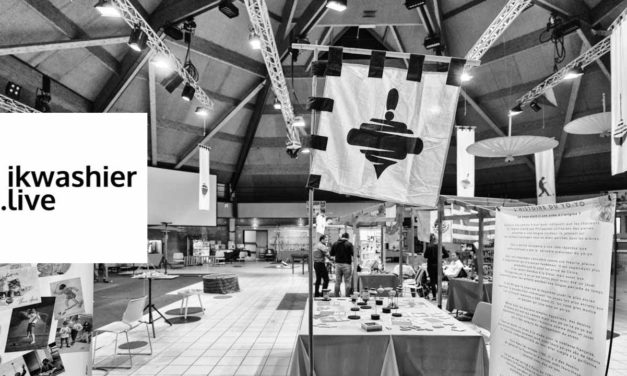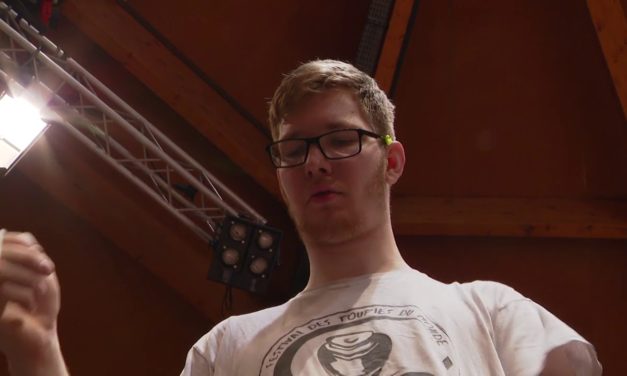 3D printing, Attila, Battles, Contests and challenges, Cuper, DIY, Emma, Events, Festivals, French contest, Guillem vizcaino, Herney Garcia Rivera, itsa, Lathe, Loon-plage, Mermouy, Pepe, Promotional, Quentin G, Rocco.C, Ta0, Watching, Xisco
The 2020 Loon-plage' spintop festival: "Festival des toupies du monde."...
Read More
Dylan made a new spintop tutorial: He shows an easy way to twist your own spintop strings. Dylan...
Read More
In Lumbok, and most of the indonesia country, the traditional spinning tops are called gasing...
Read More
Original title: …con Utrera yo aprendí… Tacho Utrera hace un trompo. What do you need...
Read More
A video tutorial to explain how the K'NEFFs 4 ply string twister works, made of K'NEX...
Read More
This How-to is a good maintenance tip for almost any spintop… C. Neff World Champion 2016...
Read More

Search new trick
Categories