Finger top — A spinning top delivering good play value when spun with a twirl or snap of the fingers alone.
Underhand launch — A powerful way to launch a finger top by its tip from below with a strong palm-up snap of the fingers.

 Znapper — An exceptional LEGO® finger top made from a small Znap propeller wheel (32219, D=30 mm, M=5.6 g), a cross-axle, perhaps a tip, and little else.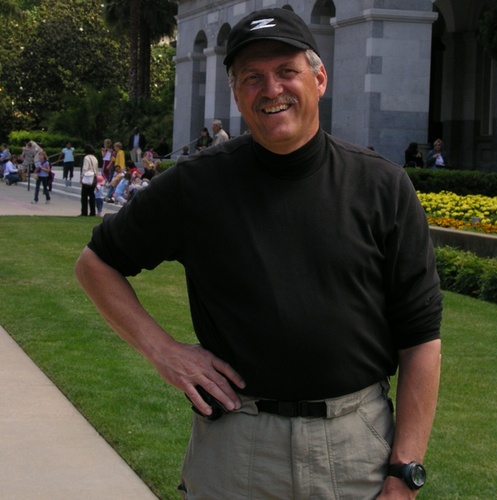 Jeremy McCreary
Lego spintop crafter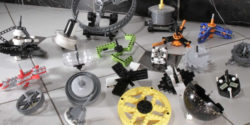 Most of the videos here are extracted from my MOCs pages there and are working gizmos born of a fascination with gadgets and the science and engineering behind them. Technical LEGO® — my term for the fusion of LEGO® with STEM (science, technology, and math) subject matter — brings out my inner inventor/designer/engineer/toymaker like no other medium.
My work owes a great deal to the folks on my list of favorite builders. Their imagination and ingenuity never cease to amaze.