The, now famous, Trick of the week serial created by the Konečný brothers presented every week a new spintop trick/variation of trick.
CZ: Umíš zamotat provázek kolem hrotu tak, aby se káča nepohnula ani o centimetr? Ne? Tak se podívej na nový TOTW!
EN: Do you know the right knot to stop your top from moving on the string completely? No? Then watch the new TOTW!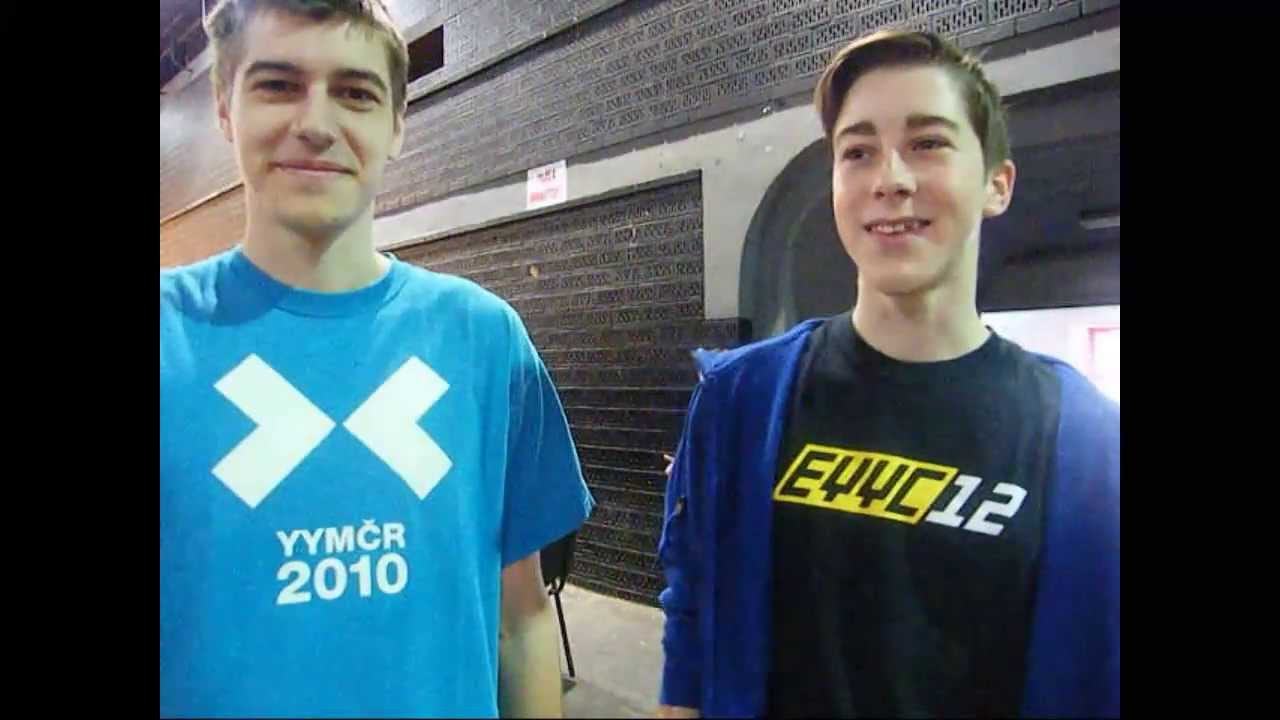 Konečný brothers
Multiple European/world champions
The Konečný brotherhood, from Czech republic, foundators of the Spintop.cz team.