The, now famous, Trick of the week serial created by the Konečný brothers presented every week a new spintop trick/variation of trick.
CZ: Finger Nest máme opravdu v oblibě, takže pokud ho ještě neumíš, je na čase to napravit!
EN: Finger Nest is one of our favorite tricks and if you haven't learned it yet, you should!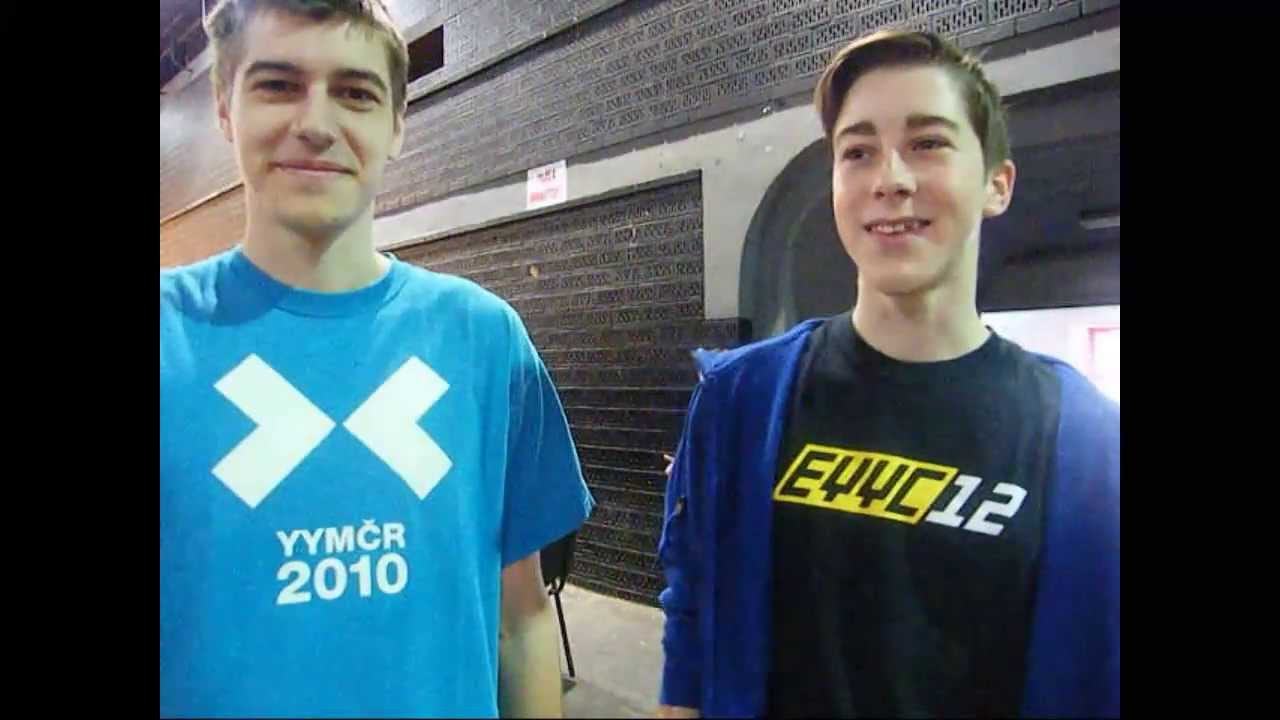 Konečný brothers
Multiple European/world champions
The Konečný brotherhood, from Czech republic, foundators of the Spintop.cz team.